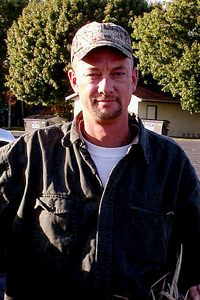 Jay Draffkorn
Sales Representative
Hometown: Janesville, Wisconsin
"There are endless ways to customize your War Eagle boat."
Jay has been working with War Eagle since 2005. Jay is a devoted duck hunter in his 848LDV with a Mud Buddy Hyperdrive. In addition to hunting, Jay enjoys spending time with his family and riding his Harley.
Jay is the sales representative to Illinois, Minnesota, Michigan, Iowa and Wisconsin.