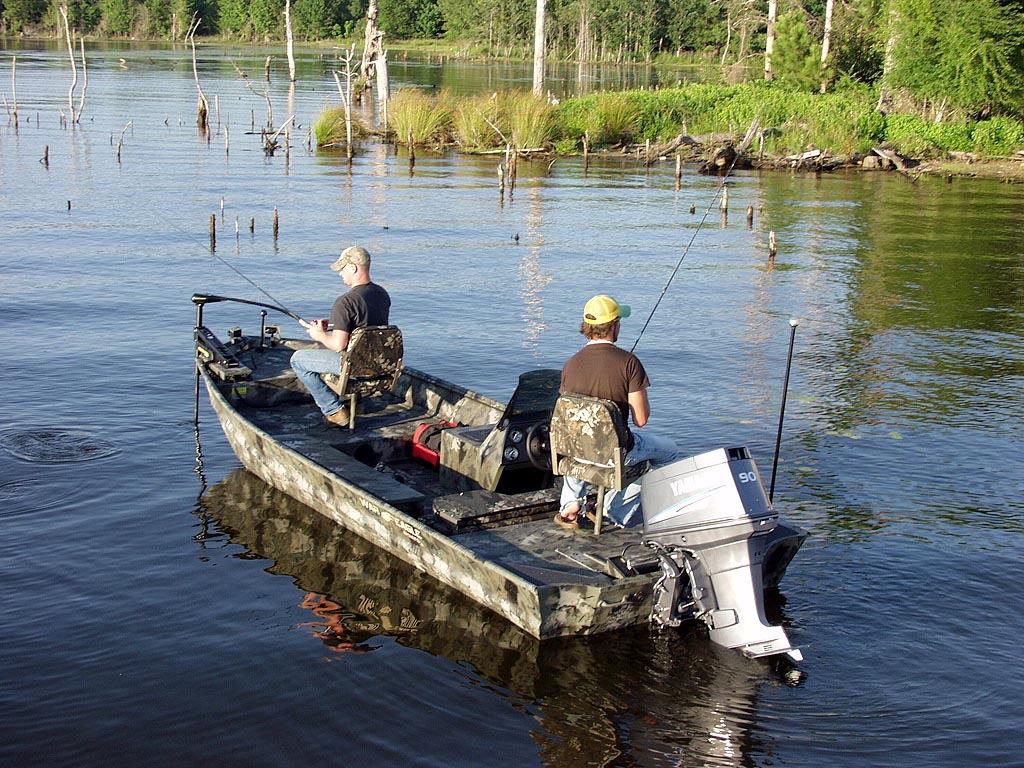 Boat Care Tips for a Safe and Enjoyable Experience
You spend a lot of time in your boat, and keeping it in great shape is a high priority if you enjoy the outdoors. Your vessel requires a lot of care for a fun and safe experience. Here are some tips for maintaining your boat so you can have peace of mind out on the water.
Clean and Wax Your Boat
Cleaning and waxing your boat regularly are some of the best ways to increase its lifespan. This helps protect the boat from stormy weather, dirt, and other hazards that come with any water vessel. Begin by thoroughly scrubbing the boat's exterior surface with mild detergent and a soft brush, then rinse the boat with clean water. Next, apply a layer of quality wax to the hull of the boat – this is something you'll want to spend the extra dollar on to get the best. Allow it to dry, then scrub it with a buffing pad to make it shine.
Pro tip: Many buffing pads attach to a standard drill and save you a lot of elbow grease!
Inspect the Boat
Be sure to inspect your boat regularly to check for any damage or leaks. Check your seats for sun damage, mold, or other deterioration, and if they require replacement, check out War Eagle Boats' catalog of seats and covers. Look closely at the boat's hull and check for any cracks or soft spots. While you're down there, look for contaminants like barnacles, which weaken the body of the boat. Finally, check the engine, battery, and fuel lines to make sure they are all functioning properly. To avoid getting stranded at sea, keep a deep cycle battery charger at your dock and charge it up before your trip!
Store the Boat Properly
Storing your boat properly is key to keeping it in great condition. If you don't have permanent storage, make sure to find something that keeps the boat shielded from harsh weather. For extra safety, use a cloth boat cover to protect your boat from dust and sunlight when you're not using it.
Keep It Covered
If you plan on storing your boat for an extended period and don't have access to an indoor storage facility, make sure to cover it with a tarp or other protective barrier. This helps to keep your boat safe from dust, dirt, and other elements that cause its condition to deteriorate over time.
Follow these steps to keep your boat in tip-top shape.