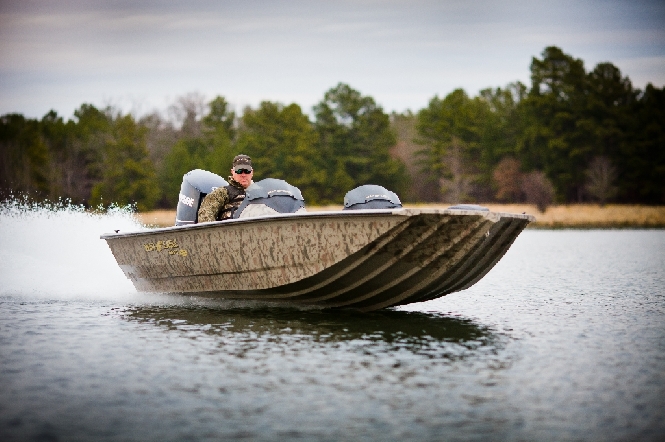 Boating Convention to Be Held in Little Rock | New State Initiative Aims to Boost Fishing Tourism
From April 16th-19th, Embassy Suites in Little Rock will host the annual IBWSS boating convention.
The IBWSS is a gathering of boating and water safety professionals from around the world. The event is a great opportunity for boating professionals and enthusiasts to network, learn about boating and water safety and even earn continuing education credits. The National Safe Boating Council, a certified recreational boating professional course provider, hosts the event.
Attendees have an opportunity to listen to speakers who are experts in every aspect of water safety and boating, including boating law administrators and water sports industry insiders. Speaker talks include inflatable life jacket training, how to start paddling courses, community outreach marketing, and how technology makes boating safer.
There are also workshops on hands-on boating and water safety training hosted by experts.
Boating enthusiasts and fellow professionals can attend for $250/per person. This price includes all sessions as well as lunch on Monday and Tuesday. Breakfast is free daily to guests of Embassy Suites.
New State Initiative Aims to Boost Fishing Tourism
Governor Sanders' Executive Order to Establish the Natural State seeks to promote outdoor tourism in Arkansas, including hunting and fishing. The state earns about $3.5 billion annually from outdoor tourism, but the Governor believes that is a drop in the bucket of what's possible.
Sanders appointed her husband to lead the council (on a volunteer basis) which includes local business magnates like Walmart heir Tom Walton. Also represented on the council is the AGFC, which will seek to draw attention to the state's natural waterways and fishing holes that promise to drive tourism revenue to the state.
What Will the Council Accomplish?
The natural state is known to its residents as one of the nation's most inviting and friendly outdoor enthusiasts. Beyond just fishing, there are beautiful hiking trails and hunting areas that can draw tourism to the state and increase revenue for business owners. By increasing access and focusing on business development in the region, the council hopes to spur investments so that all Arkansans can benefit.
The council's first meeting has yet to take place, but the council must submit an annual report to the governor about their plans. Stay tuned for the latest developments.
Mar 9, 2023 -