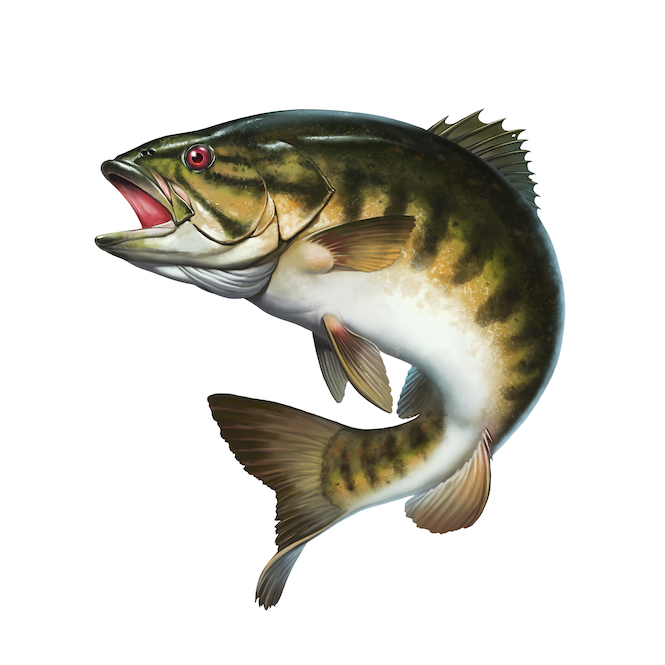 Anglers Prepare for the Ultimate Showdown at Rumble on the River, Camden, AR
Fame, clout, and cash rewards are up for grabs in Camden as the high-octane Rumble on the River Bass Team Tournament returns to the Ouachita River for the sixth time. The bass fishing event on Saturday, August 5th, 2023, is expected to attract more than 70 boats.
Anglers from across the country will compete in the one-day tournament for a chance to win over $10,000 in cash and prizes. The 4th tourney's impressive jackpot will be shared among the teams with a top-10 finish.
The winning team will bag a $5,000 cash prize, with the rest of the spoils shared between the tourney's top 10 winners.
There's a $125 entry fee per boat with a team of two anglers. Online registration commences on July 7th. Interested anglers can register online or at The Camden Area Chamber of Commerce. The event takes off at 6 a.m. at the Camden River Walk and ends with a weigh-in at 3 p.m.
The tournament is organized by the Arkansas Bass Team Trial (ABTT). The group holds dozens of fishing tournaments across the state to help amateur anglers square off in premium bass fishing competitions.
Camden City's mayor, Julian Lott, said the city was excited to host the 4th Rumble on the River Team tournament as it allowed the city to showcase its beautiful river access parks fronting the magnificent Ouachita River.
Strict Tourney Rules
The 2023 Rumble on the River Team Tournament is subject to strict rules and regulations. Each team comprises two anglers with valid Arkansas fishing licenses. Under-age anglers must partner with a legal adult and present written parental or guardian consent along with their official entry forms.
Only artificial lures are permitted, except for biodegradable soft baits and pork trailers. Although the tourney is a Bass-focused event, the accepted species are limited to Spotted, Largemouth, Red Eye, and Smallmouth.
The catch must be alive and hooked inside the mouth to count as legal fish during the weigh-in. The tourney has two official checkpoints—in the morning and the afternoon—failure to go through both will lead to automatic disqualification.
The weight of the angler's catch determines the tourney winners. There's a five Bass limit per team, and the fish must be more than 12 inches in length. Contestants must present and verify their catch alive in an official weigh-in bag during the 6 p.m. check-in.
Contestants who register for any ABTT agree to submit for a polygraph. After the event, the first-place team and another randomly selected team will be tested. Failing the polygraph test will lead to an automatic disqualification.
May 24, 2023 -