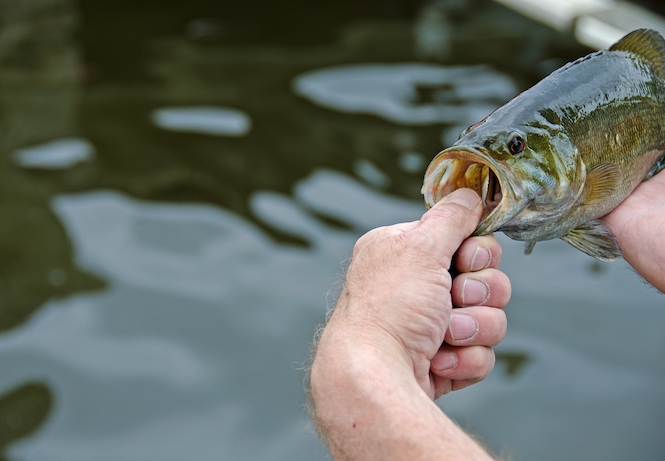 Pine Bluff Hosts the Pre-Finale Fish 'N' Stuff Extreme Team Tournament
The battle for two prized boats and cash prizes intensifies as the annual Fish 'N' Stuff Extreme team tournament series races toward the grand finale. The bass fishing event on Sunday, September 3rd, 2023, is the pre-final of the five-part series.
Angler teams will battle it out once again to improve tournament standings and win up to $1,500 in cash prizes. The team with the highest points wins the championship and walks away with a brand-new boat and more than $5,000 in cash prizes.
Amateur anglers are welcome to join the ongoing tournament. Registration opens on July 11th and runs through August 31st at 6 p.m. New entrants can register online or at the Fish 'N' Stuff offices on Warren Road. Registrations past the deadline will attract a $25 late fee.
Stringent Entry Requirements
An Extreme Team Tournament Membership is mandatory to participate in the tournament. The membership fee is $200 per person, and there's a $300 entry fee per team for each of the five series in the tournament.
Participation and eligibility for the final Championship Tournament in October are tied to a team's participation in the series. Only teams that have fished or paid the registration fee for at least 4 of the 5 tourneys can participate in the grand finale.
Eligible teams at the Championship Tournament have a chance to win a brand new boat in the random giveaway. To ensure transparency, a team must fish in at least three tournaments.
Firm Tournament Rules
All participants must adhere to the Fish 'N' Stuff tournament rules. A team may comprise one or two anglers with valid fishing licenses and must show great sportsmanship. Underage participants must have written parental consent and be paired with a legal adult.
Anglers may only use fishing rods during the tournament. Trolling, long-lining, or strolling baits aren't permitted. Live bait isn't permitted except for pork rinds, but anglers may use liquid fish attractants.
The Tournament Director uses the weight of the legal catch to determine the winning team in each tournament. A legal fish must be hooked inside the mouth and belong to the permitted black bass species—largemouth, smallmouth, or spotted bass. Each team has a catch limit of five fish with a minimum length of 12 inches, mouth to tail.
A scoring scale will be used to determine the championship winner. All participants are awarded points, prorated by their position, in each tournament. The ultimate winner is the team with the highest number cumulative of points. The Championship tournament winners will sail away in a new boat and cash prizes.