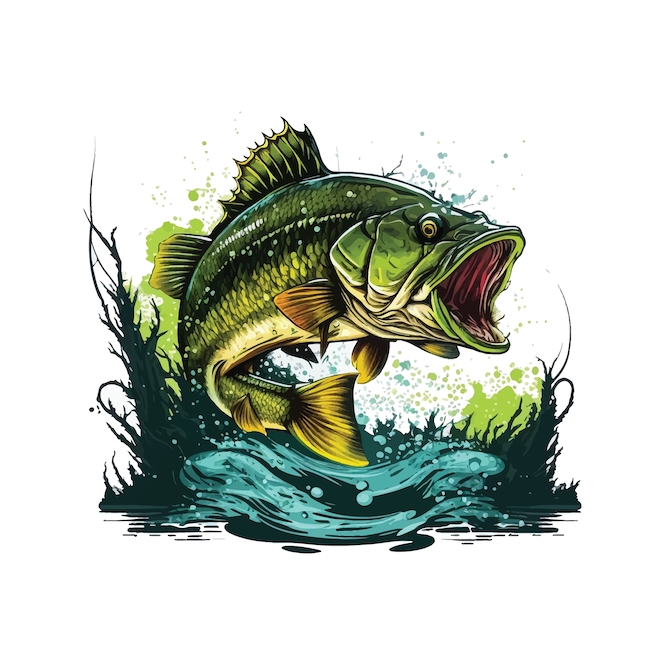 Anglers to Battle for Cash Prizes While Raising Pediatric Cancer Awareness
More than $3,500 in cash prizes are up for grabs in the 4th Annual Devon Wooten Memorial Bass Tournament as anglers come together for a charitable cause. Devon's Donors' Foundation, a non-profit dedicated to raising pediatric cancer awareness, will organize the tournament. The upcoming competition on Saturday, October 14th, 2023, will be held at Greers Ferry Lake.
The event commemorates Devon Wooten, a brave 15-year-old rare cancer patient who passed on in 2019. Devon battled spine and brain cancer since he was four years old.
There's a $160 entry fee for a boat with two anglers. Interested anglers can register online or in person on tournament day between 5:00 AM and 6:30 AM. Safe light is at 7:00 AM, followed by a weigh-in at the Devil's Fork Weigh-in Facility at 3:00 PM.
Rules and Prizes for Bass Tournament
All participants must abide by the tournament rules and regulations. The event is open to all fishing enthusiasts. Anglers under 16 years old may participate alongside a parent or guardian. Each team comprises of two angers per boat maximum.
Only fishing rods and artificial baits are permitted. Trolling, live, or cut bait are prohibited, and participants may not have multiple baits in the water or leave the boat to hook a fish. The bass fishing event focuses on three bass species—smallmouth, largemouth, and Kentucky bass—and there's a five-bass limit per boat. A team may not have more than five fish in its live well but may cull any undersized fish.
Only live bass belonging to the accepted species, over 12 inches in length, and caught in a legal sporting manner can count as legal fish during the weigh-in. Contestants with dead fish will be fined half a pound, and any dead fish will not count toward Big Bass.
Any team that's late for the 3:00 PM weigh-in will be disqualified. The tournament will use a Golden Rule to measure the bass with the mouth closed. All caught bass will be released after weigh-in. Any contest with a protest must lodge their complaint with the tournament director in writing within 15 minutes of the close of the weigh-in.
The team with the heaviest catch will be crowned tournament winner and bag the $2,500 cash prize, while the runner-up will walk away with a $1,000. The Big Bass winner will bag $250.
All contestants must agree to a random polygraph test held at the tournament director's discretion. Any participant who disputes the polygraph results may put up $150 for another test.