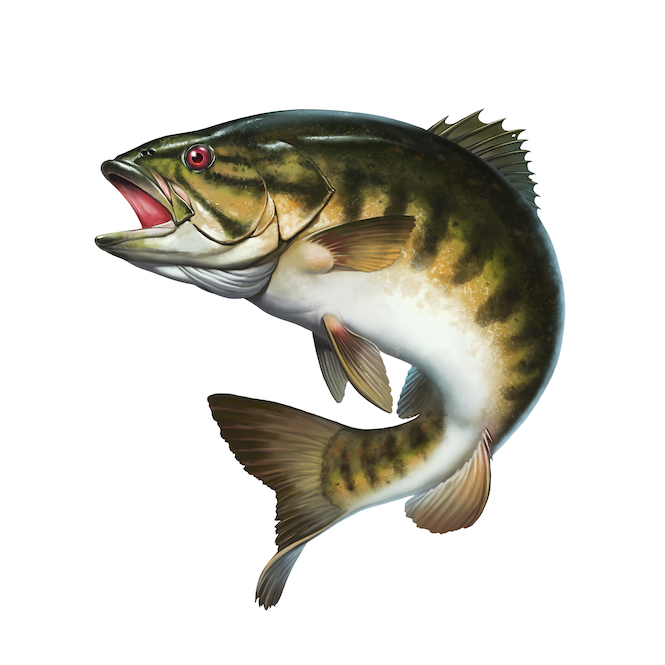 Lake Dardanelle Hosts the Arkansas High School Fishing State Championship
The Student Angler Federation (SAF) will host the 2024 Arkansas High School Fishing State Championship on Lake Dardanelle on Saturday, April 20th. Budding anglers will battle for a top finish to advance to the prestigious High School Fishing National Championship. The Bass Federation sponsors the competitive bass fishing event as part of its effort to mentor young anglers.
Tournament Eligibility
The bass fishing tournament is open to 10th to 12th-grade high school students residing in Arkansas with a valid SAF membership. There's no entry fee for SAF members, but participants should register online as onsite registrations attract a $20 surcharge. There's a mandatory check-in/rules meeting on Friday, April 19th, 2024, at the Dardanelle State Park Pavilion between 5:30 and 6:30 PM.
Arkansas High School Fishing State Championship Rules
A team comprises two high schoolers and an adult coach, but one 7th or 8th grader is allowed per team. All contestants must have a valid Arkansas fishing license, signed permission from a guardian or parent, and a school ID.
Any team over 15 minutes late for check-in during the event will be disqualified. All teams—contestants and anglers—must attend a pretournament meeting before the event.
Except for biodegradable soft baits and pork trailers, only artificial lures are allowed in the bass fishing event. Trolling is prohibited, but contestants may use umbrella-type rigs with a maximum of five wires, lures, spinners, and three hooks.
All bass must be hooked inside the mouth, caught in a conventional sporting manner, and kept alive in an aerated livewell. Permissible bass species in the tournament are limited to largemouth, redeye, spotted, and shoal bass. There's a five-bass limit per team, and contestants may actively cull their catch while fishing.
Contestants must pass through designated checkpoints for a morning and afternoon check-in to avoid disqualification. Teams late for the check-in will face a one-pound deduction penalty for every minute late. Any team that's more than 15 minutes late will forfeit their catch.
All teams must present their live catch in an official weigh-in. Dead bass will count toward the day's catch but will attract an 8-ounce deduction penalty. All bass must be at least 12 inches long, and any short fish presented at weigh-in will attract a one-pound deduction. Contestants should remove weight clips before weigh-in; failure to remove them will attract a 4-ounce deduction per clip.
The team with the day's heaviest catch will be declared the winner. The top finishes in the state championship and open tournament will proceed to the High School Fishing National Championship.